1st album just released!!!

All songs written by the Holy Flight.
Played composed and arranged by Gorgor,  vocals by jipi.
Recorded at Studio du Lac, Annecy. Mixed and mastered by Rob Carson.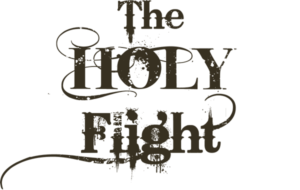 The Holy Flight is an Acoustic Stoner Rock duet created in September, 2017 in Geneva (Switzerland) determined to play in pubs and small venues.
With Gorgor (guitar and synths programming)  and Jipi (vocals), The Holy Flight is a new band looking for gigs everywhere.