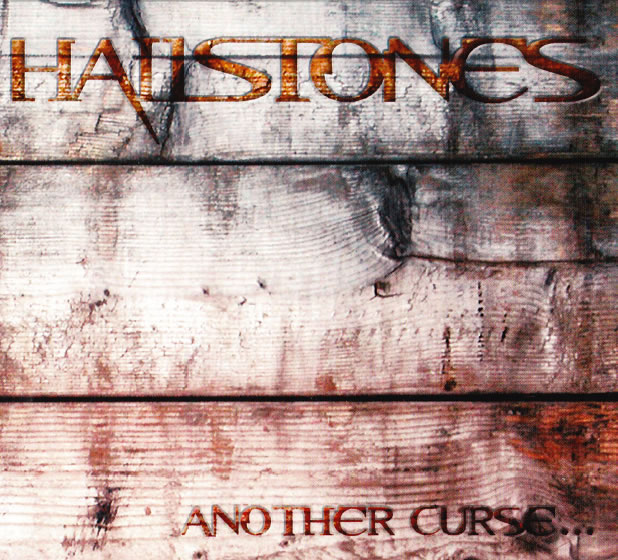 …
Hailstones doesn't exist anymore.
In 2009 the band has recorded a long play in Hannover, Germany.
Hailstones played three gigs with the Swiss band KA, then the band split.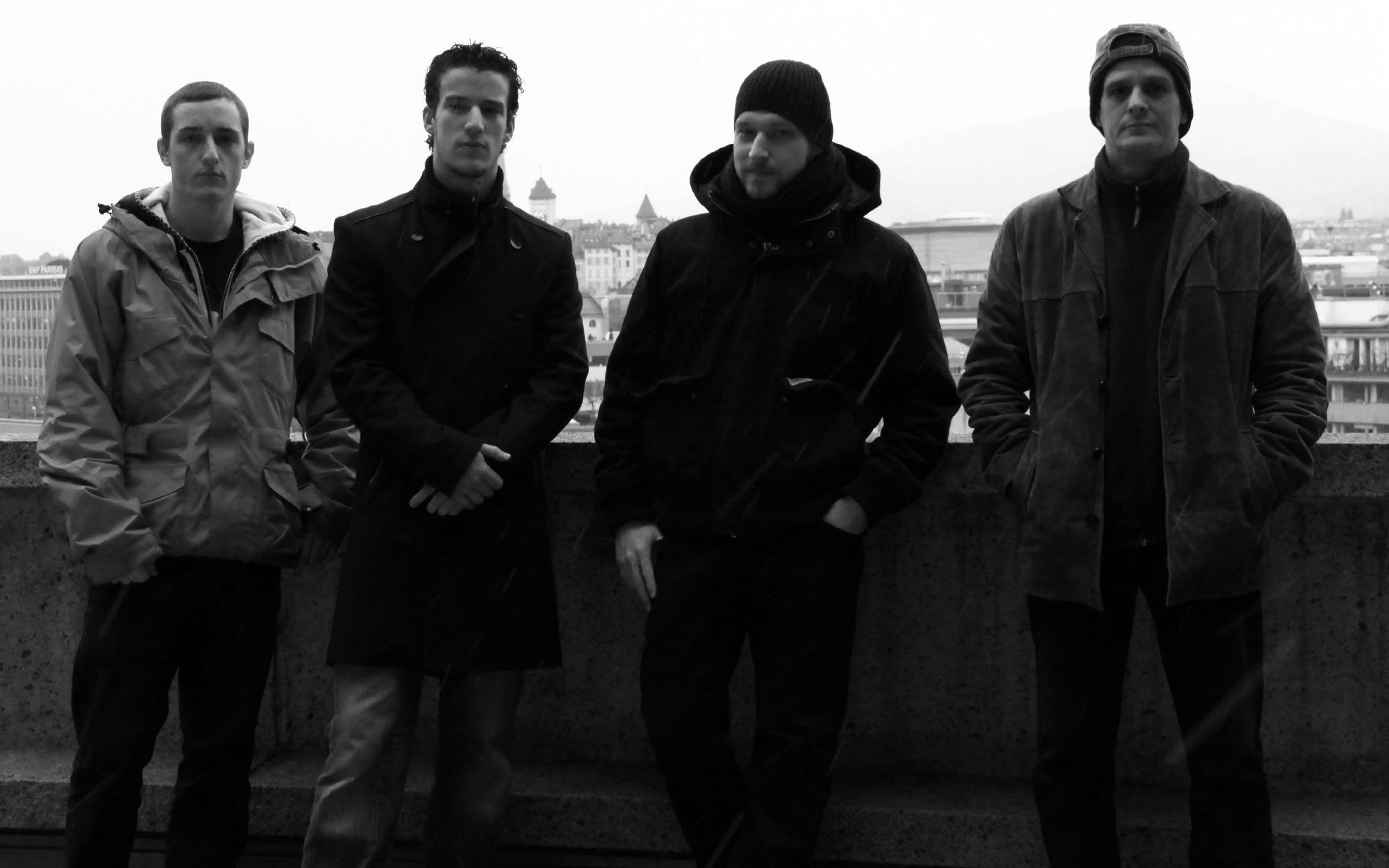 Another Curse...
« Another Curse » is the name of HAILSTONES debut album. It was recorded in 2 stages during October 2008 then December 2009/January 2010 by Bastian Schilling and Willy Dammeier at the studio ; "Institut für Wohlklangforschung" of Hannover in Germany. The CD consists of 13 songs including 1 instrumental and 3 sound tracks labeled as « Stoner rock with a « Metal » consonance. The influences are varied and go from 70's/80's English punk rock and Grant Magus « Heavy Metal via the "Death-Metal Old School  » of Entombed and Obituary up to the Queens of the Stone Age "Rock-Stoner".
However, the American band Corrosion of Conformity was the undisputed link for its composer Gorgor also the founder in 1996 of the «Metal-industrial »  band 7TONE. The idea to set up this project came to life in February 2008, whilst Gorgor was following a 15 month course in Lausanne. He was short of a singer who appeared on the scene by way of an ad placed on the internet going by the name of Sailyk. Wlad who was bass guitar in the band « Grindcore » showed interest in the the project through a friend. Fekix Hoffmeyer the drummer of the band Drone rerecorded the new parts of the drums during the first week of December 2009. New guitar arrangements and solos(amongst other things to experiment the wha-wha pedal) Were recorded during this session. The singing took about 10 days and was also Sailyk's first studio experience.
That left only a drummer for the gigs to be found. Gorgor then remembered his years spent in Leysin in the Swiss Alps and called a mate Fred Vaudroz, drummer of« Blue Rangers of the Masked Moon » ( a 2 brother project) whose admiration for Metallica often led them to play live revivals of their music. A little later the band toughened up their tone for an uncompromising »Grindcore »
On the strength of their debut album « HAILSTONES is anxious to show its worth « live » which delights the band whose stage experience memories makes their blood boil.
Geneva, March 1st of Year 2010